10 Sexy and Naughty Bridal Gifts Ideas for the Pinay Bride
Shower your BFF with these naughty gifts that will make her and her hubby´s night sizzling hot!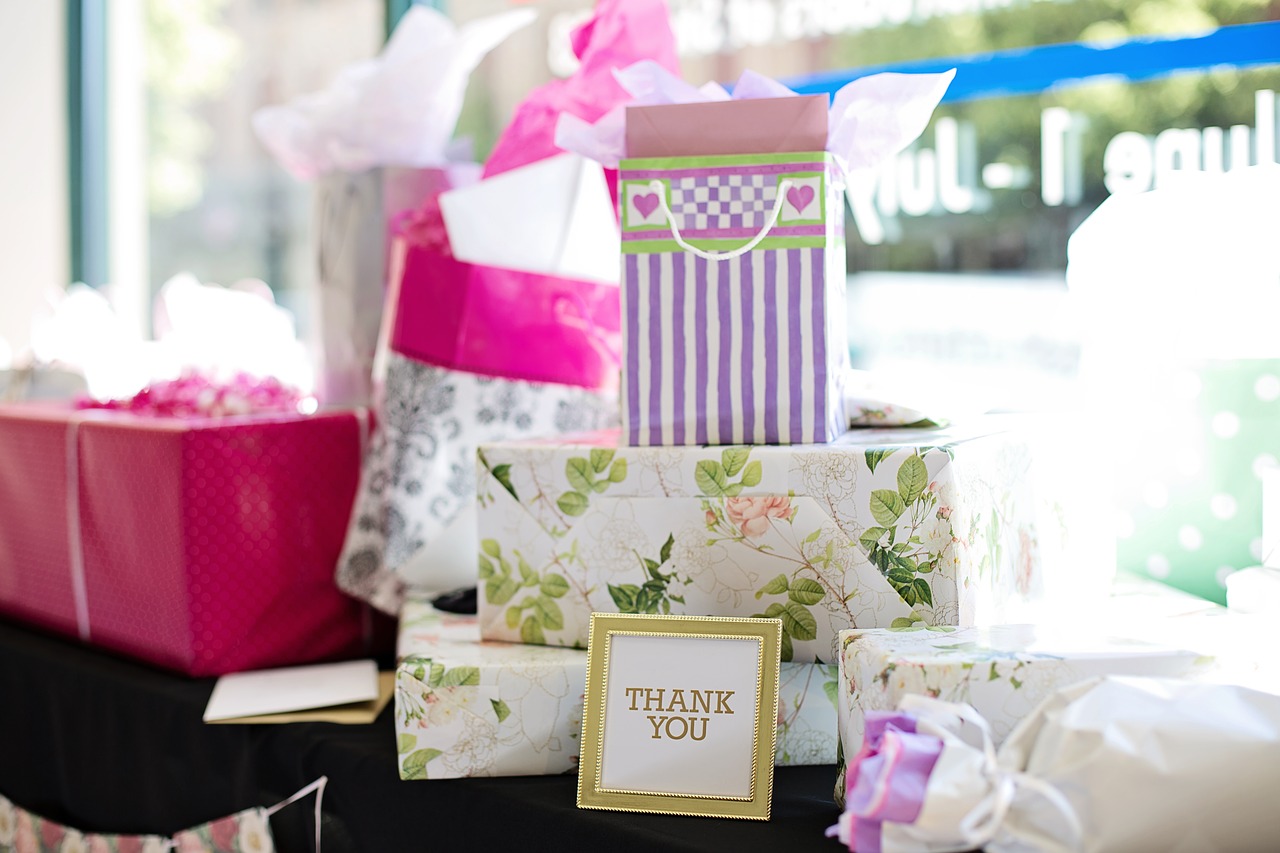 Can you relate to this?
You are genuinely happy for your best friend but you have no idea what to give her on her special bridal shower. You have seen movies where they give adult toys, dildos, vibrators, and sexy lingerie but don´t know exactly where to get those, or you´re too embarrassed to be seen inside a lingerie store in public.
For you, walking in a lingerie store is like attending a doctor´s appointment to get an injection. It is something that you weren´t prepared to do. If you are one of the Pinays who have no clue about all these bridal shower fuss, relax, Lucky Doll is here to help!
FIRST SOLUTION: BUY YOUR GIFT ONLINE!
If you are shy to walk in a lingerie store, then buying online is the way to go. Luckydollstore.com offers a discreet delivery service with your privacy in mind. Our packages arrive in discreet packing: meaning, everything is double wrapped, there will be no mention of our store´s name and item content on the waybill.
1. Babydolls and Lingerie
Sexy satiny nighties, something for her to slip on and leave on the bedroom floor.
2. Satiny or Lace Robes
Something sexy to wrap herself up as an added piece of her ¨come undress me¨ outfit.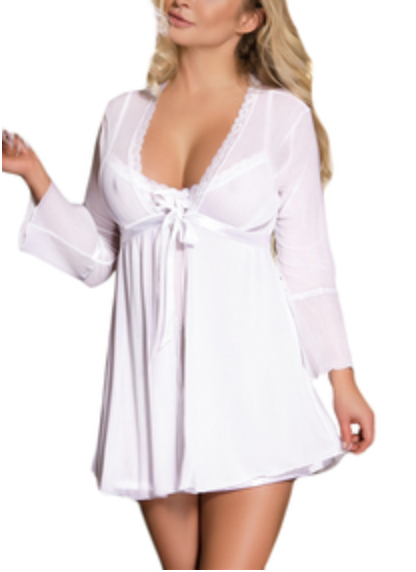 3. Sensual Candles and Massage Oils
Kama Sutra Massage candles, sensual massage oils to ensure a night of fun and adventure for the couple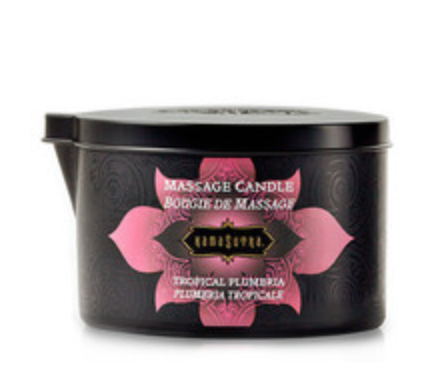 4. Light Sensual Beginner´s Bondage Kit ala Fifty Shades
Send a fun and flirty beginner´s fantasy bondage kit with fur covered handcuffs, soft whips and blindfold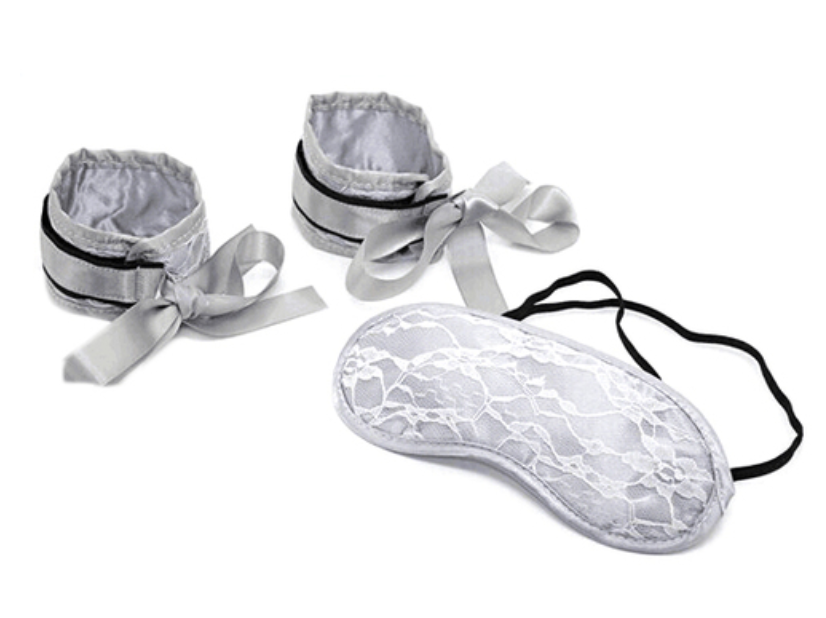 5. Vibrator and Dildos
Naughty and super hot. Bride´s pleasure is the husbands pleasure!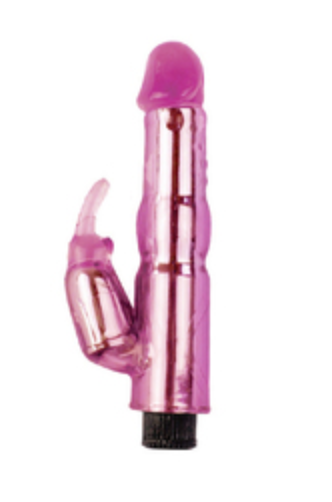 6. Sexy Bedroom Roleplay costumes
Give the bride some kinky roleplay bedroom costumes to dress up and surprise her husband with. Sexy Nurse, Flirty French maid or school girl are one of our best sellers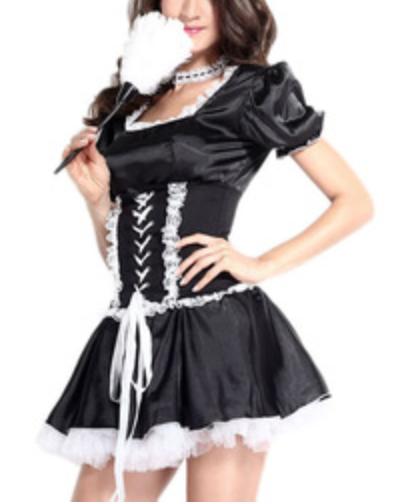 7. Garter Belts and Stocking sets
Simple but sexy, garter belts paired with stockings would definitely make the bride feel she´s the hottest siren on earth..plus it´s a guaranteed turn on for her husband!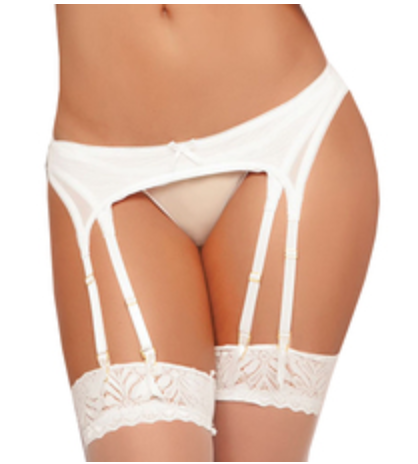 8. Nipple Pasties
Burlesque Queen? Yes siree! Unleash the bride´s inner Dita Von Teese with nipple pasties that is sure to seduce the hell out of her man!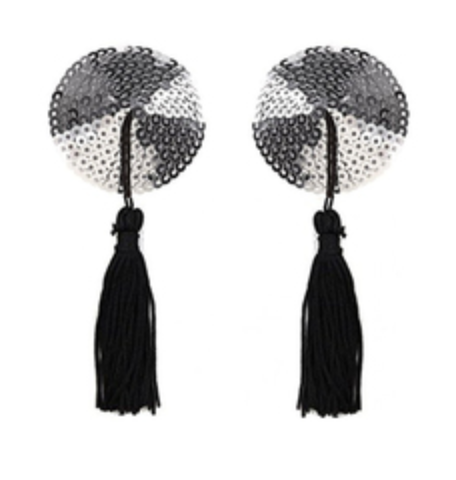 9. Corset and Bustiers
Victorian, bustier, lace up back style. Irresistibly classy and sexy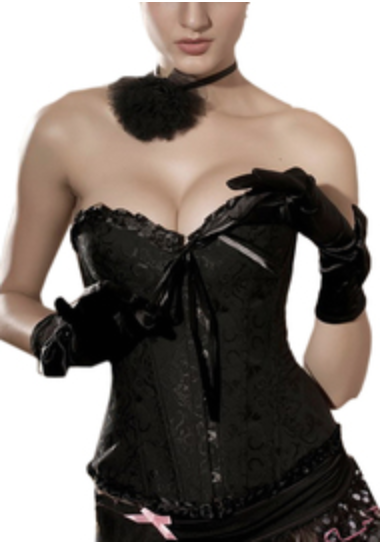 10. A Very Sexy Bra Set or G string Panties
Guaranteed to make the inner Diva of the bride come out in this sexy bra sets.