Posted by Jacqueline Arias Preen.ph on 2nd Dec 2019
Victoria's Secret is #cancelledt: Support these body-inclusive lingerie brands instead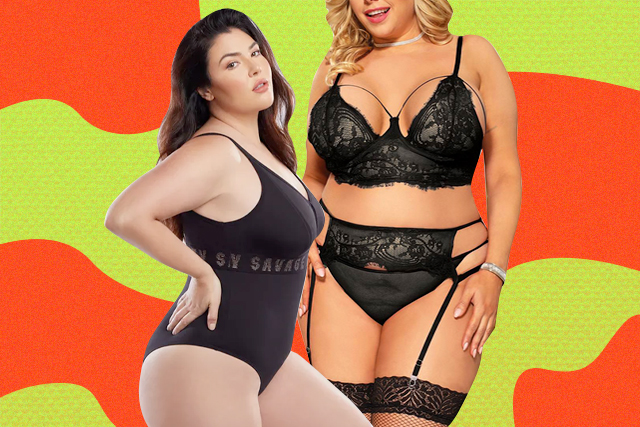 Victoria's Secret (finally) canceled its annual fashion show earlier this month—which actually wasn't shocking.
When supermodel Shanina Shaik first spoke about the unofficial cancellation last July, she said Victoria's Secret was working on its branding and "new ways to do the show." Many theorized that the brand was looking for a way to save their image after being criticized for not casting plus-size and transgender models because they allegedly didn't belong on the runway. Although Victoria's Secret did cast its first trans model Valentina Sampaio just last August, it didn't recover from the PR nightmare. Add to that the fact it's closing 53 stores this year after accusations of non-inclusivity.
Don't get us wrong, Victoria's Secret is still around—people are just tired of the lack of diverse representation. The brand's ideas of beauty are outdated and limited only to women who are conventionally thin, and people are seeing it for what it truly is. So we decided to list down other lingerie and underwear brands that are more body-inclusive (aka, the ones you should be supporting).
Lucky Doll is a Filipino brand known for pin-up lingerie. There is a piece for all body types and sizes. You can also wear some of the lace bodysuits with jeans or a skirt. Available online.
Lucky Doll