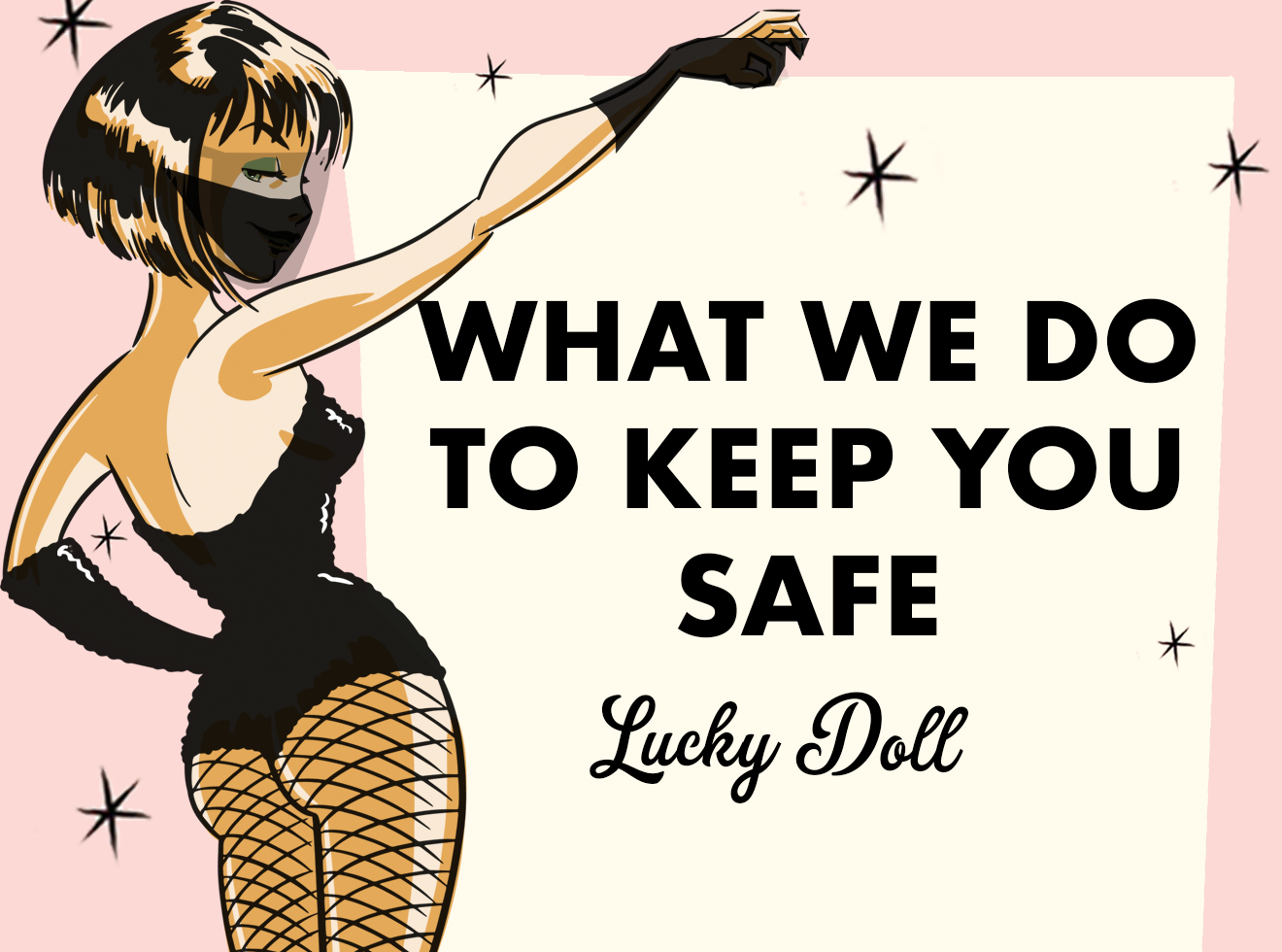 COVID19 and Pandemic is very real.
After the recent surge of COVID19 in Metro Manila, we are back to square one. Our Quarantineversary or shall we say ECQ Season 2 has just started and all we can do is to find ways to protect our employees and customers and ride on with the new normal.
ONLINE SHOPPING:
Return Policy/COVID-19 Update
In order to protect our employees and our customers from any additional risk,
We will not be accepting returns and exchanges of any merchandise until further notice.
Once a product has left the store, we cannot accept it back and give a refund.
* In the rare case that you receive a damaged product, you are eligible for full refund or store credit.
How we fulfill orders:
Our team wears complete PPEs: face mask, face shields and gloves while packing all your orders.
We guarantee that all products shipped out are double checked for damages, never tried on and are packed in a virus free packing area.
Our showroom is currently not accepting visitors to eliminate risk of product contamination and employees being exposed to the virus.
Upon delivery:
All orders that are paid and delivered are considered final sale and can´t be returned even if pouch is unopened.
Regardless of the reason for wanting to return an item, we temporarily cannot process returns and exchanges of all our products until further notice.
How can we help you minimize purchase errors:
Before placing an order:
Provide your bust, waist, hips, shoulder to crotch (if ordering teddies) measurements and thigh circumference.

You are very much welcome to ask for our assistance by contacting us for a one on one consultation to request actual product photos or videos, and actual product measurements through Viber/SMS +639953332820, Email: support@luckydollstore.com
SHOPPING AT OUR SHOWROOM:
Currently Closed for the 2nd round of ECQ. Reopening Date tentative. Curbside pick up available.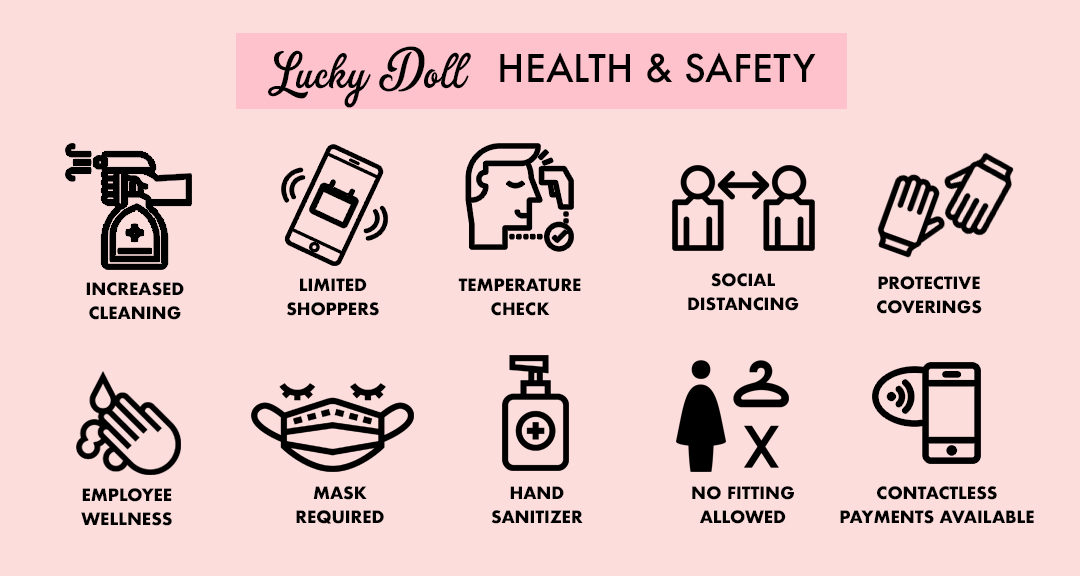 We´re thoroughly cleaning our store before opening and regularly disinfecting surfaces all throughout the day.

We are making sure our employees are well and healthy before facing our customers. They are well equipped with safety goggles, mask and gloves while attending to our customers.

We are requiring an advanced booking to limit shoppers into 2 at a time.

Our store practices social distancing

Masks and face shields are required in the duration of your stay. Our employees are wearing them too to keep you safe!

We check all our employees and customers´ temperature before entry.

We provide protective gloves , shoe covers and free masks to ensure that all our intimate products will be free from contamination.

We have hand sanitizers available at our store for our customers

Our services such as fitting of lingerie is paused until further notice. Our staff is available to help you with sizing concerns.

We have available contactless payments through BPI, BDO bank mobile transfers and Globe Gcash payments at the store.
Our employees and customers´ safety and health is our main priority! If you have any questions before you visit, don´t hesitate to contact us at support@luckydollstore.com / SMS Viber at +63 9553332820
We hope to see you all soon!
Keep Safe!!